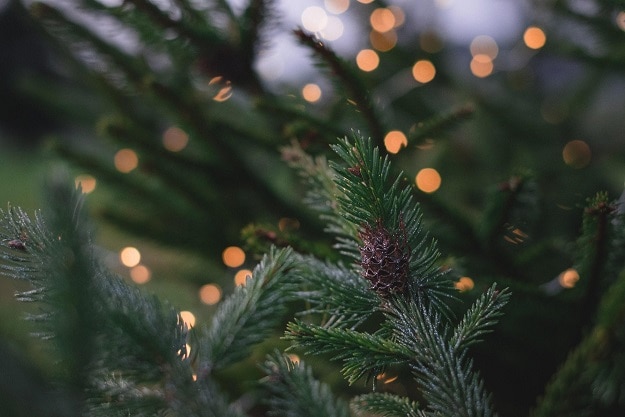 People often overlook the fact that, aside from where to buy a car, you should also consider the best time to buy a car. If you are currently in the market and shopping for potential cars, it is time to get serious about it because December is considered to be the best month to buy a car. For car buyers, December delivers the highest car discounts and incentives in comparison to the rest of the year. This is the time when car dealers are rushing to achieve their quotas while buyers are looking for holiday gifts.
If you are still skeptical about this, let us provide reasons why December is the best month to buy yourself a car: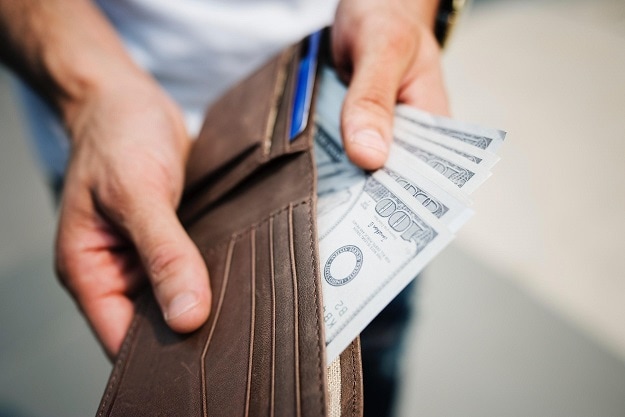 December is the best month to buy a car
Here are some good reasons if you have trouble believing that December is the best month to shop and purchase a car:
1. Fewer Buyers, Less Competition
Experts suggest shopping for cars when temperatures plunge. Snowy and cold days do not attract other customers, leaving you with less competition and an eager car dealer wanting to make a deal before going home. Waiting until the last month to shop helps you save because this is the time when manufacturers and dealers hustle to achieve their annual goals. However, you also have to know that this leaves you with a very limited selection of cars.
2. Bonuses, Bonuses, Bonuses
Every day at our jobs, we always try to give it our all. Hopefully, we are compensated for our hard work in the form of a monetary year-end bonus. Nowadays, almost every company plans to give a holiday bonus. The combination of this holiday bonus and a more discounted price on cars means that December really is the best month to shop for a car.
Click here to read The 4 Best Months To Buy A Car
3. Making Room for New Models
The months of September, October, November, and December are when manufacturers make room for new models on the market. When automakers launch new models, it substantially lessens the value of older car models that were launched earlier that year. Again, combined with the car dealers' need to achieve quota and the drastically lower-priced cars, December is a great time to buy a new car. You just have to remember that the longer a car remains unsold, the more money you can save when buying it.
4. Shopping for the Holidays
Buying a brand new car is never on the top of our holiday shopping list during Christmas, but this is the time of the year that it should be. Nowadays, car manufacturers and dealers constantly give out discounts and deals exclusively during holidays. They continuously lower their prices in order to compete for shoppers' interests.

Want to read more? Click here to read more similar posts.