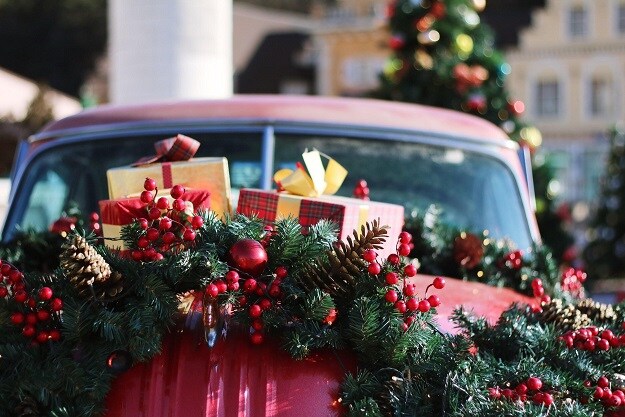 With the holidays fast approaching, people are rushing to prepare and buy gifts in time for Christmas. But don't worry, automakers are ready to help you out with an early Christmas present in the form of a really great car deal. 2018 is almost over, and there are still a lot of 2018 models left unsold, with car dealers in a hurry to achieve their year-end sales goals. Because of this, they provide us with generous car discounts, incentives, and deals.
November is the time of the year when sellers work really hard to push this year's car models out and achieve their yearly sales goals. With this in mind, looking for a deal is not impossible.
If you are still having difficulty choosing a present for a loved one or even for yourself, consider buying a car. Here are some of the best car deals you can find in November:
Read: What's the Best New-Car Deal for November 2018?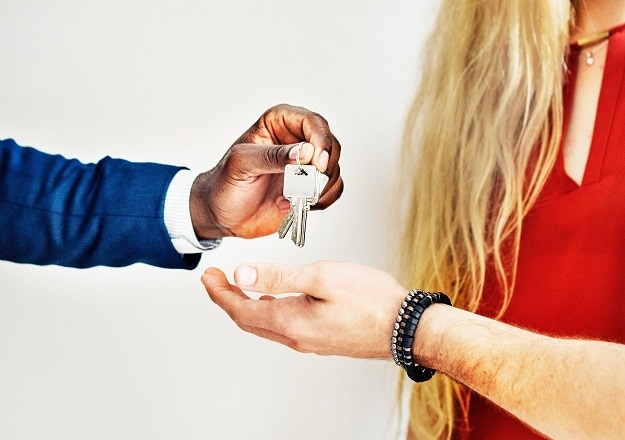 1. 2018 Buick Encore
The 2018 Encore provides premium comfort with leather appointed front seats, a spacious cargo area, and a dual-zone automatic climate control. This compact SUV is perfect for people looking for a car with a sleek profile.
MSRP: $22,900 - $32,100
Cash Back Deals: If you finance through GM Financial, you get $4,750 cash back
Expires: November 30, 2018
2. 2018 Ford Fusion
Equipped with striking looks, smart technology, and innovative design, this car can surely turn heads when on the road. Moreover, the 2018 Fusion also has excellent safety marks, making it a top pick for families.
MSRP: $23,000
Cash Back Deals: Get up to $750 cash back on the 2018 Ford Fusion
Expires: January 2, 2019
3. 2018 Chevrolet Cruze
This fun-to-drive car is compact, has smart technology, and the efficiency you typically find in high-end cars. Available in both sedan and hatchback, this car could be the one that you have been waiting for.
MSRP: $16,975
Cash Back Deals: Get up to $4,000 cash back on the 2018 Chevrolet Cruze
Expires: November 30, 2018
4. 2018 Hyundai Elantra
Combining impressive interior space with impeccable styling, the 2018 Hyundai Elantra is a must-try for every outgoing person with an eye for design. This car was also awarded the AJAC's 2017 Best New Small Car by Canada's top automotive journalists.
MSRP: $18,000
Cash Back Deals: Get up to $3,000 cash back on the 2018 Hyundai Elantra
Expires: December 3, 2018
5. 2018 Cadillac Escalade
Boasting its sophistication, strength, and style, the 2018 Cadillac Escalade is refined from every angle imaginable. Take this car out for a drive and watch heads turn in awe and amazement.
MSRP: $74,695 - $96,795 (Platinum trim)
Cash Back Deals: Get up to $7,000 cash back on Escalade ESV Premium Luxury/Platinum
Expires: November 30, 2018
Click here to find more car deals!
With a lot of car deals this November, you will surely have fun looking at all the possible cars you can drive through the holidays!