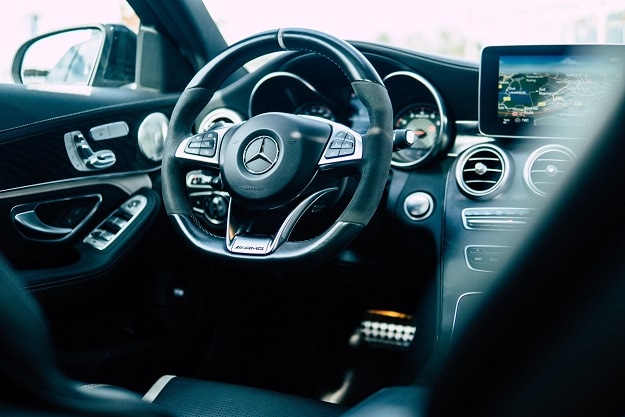 A car is not simply just a car. Aside from its basic parts like the wheels and engine, many other features are added to modern cars to make them more unique and practical for owners. Shopping for a car today is more sophisticated and complicated than before, but it's worth it because of how helpful these features are to drivers. Before, when shopping for a car, you would only decide what color you want. But now, car manufacturers offer extensive packages that include add-ons, features, and other factors that make your car much safer and more exciting to drive.
Because of the features offered by car companies, it is important to know what features you want for your next car. Remember that not all features work for every car, so choose one that suits your lifestyle and budget the best. The following are the most popular, must have features that you should consider for your car.
Click here to read 10 Car Brands With the Best Interiors.
Popular, Must Have Features for Your Car
1. USB Ports
This is a must-have for your car because of its variety in uses. A USB port in a car can be used for charging your smartphone during long trips or for connection to an audio system when you want to have music on the road. Especially now that our phones have almost become an extension of ourselves, USB ports are really handy when we need to recharge our phones.
2. Telematics
"Telematics" is a more complicated term for a system that is able to monitor your vehicle's remote behavior. The telematic system works by collecting important data – location, speed, tire pressure, fuel use, engine status, battery status, etc. – from your car and sending it to a central network. This is considered a must-have for your car because of the practicality it offers. Installing this can assure your safety if ever you need service or to alert someone about your current location in case you need help.
3. Bluetooth
Just like the USB port, the Bluetooth feature has similar functions. You can use this feature for wireless phone calls, which is really helpful (and safer) when receiving important calls while driving. Aside from this, you can use Bluetooth for audio connection, tethering data, and infotainment system integration.
4. Seat warmers
Although they are a really small investment, a lot of drivers swear that seat warmers make a huge difference in their day. Especially now that winter is here, it's really nice to enjoy the comfort of seat warmers on a cold winter day. Most car companies offer this feature as part of certain packages when purchasing a car. If not, you can easily find it in after-market car retailers anywhere.
5. Back-up Cameras
Driving in reverse can be a hassle, but with backup cameras you won't have to go through the painstaking effort of maneuvering a car with your head turned backwards. Back-up cameras are even equipped with more advanced features like warning sounds when you get too close to an object.
We hope that you learned a lot from what we shared with you. Want to read similar articles? Click here.